IT Support Ticket Process
This process can be downloaded and imported into your Integrify instance. The downloadable .json file is at the bottom of this page. Directions for importing processes.
---
If you're managing IT support requests with emails, phone calls, and pop-ins, this IT Support Ticket process should be high on your list of Integrify processes to implement. Capture all the relevant details of an IT support need and then route it to the appropriate resource.
Of course, as with every process template, you can edit the process and forms to suit your unique situation.
Forms
IT Support Request Form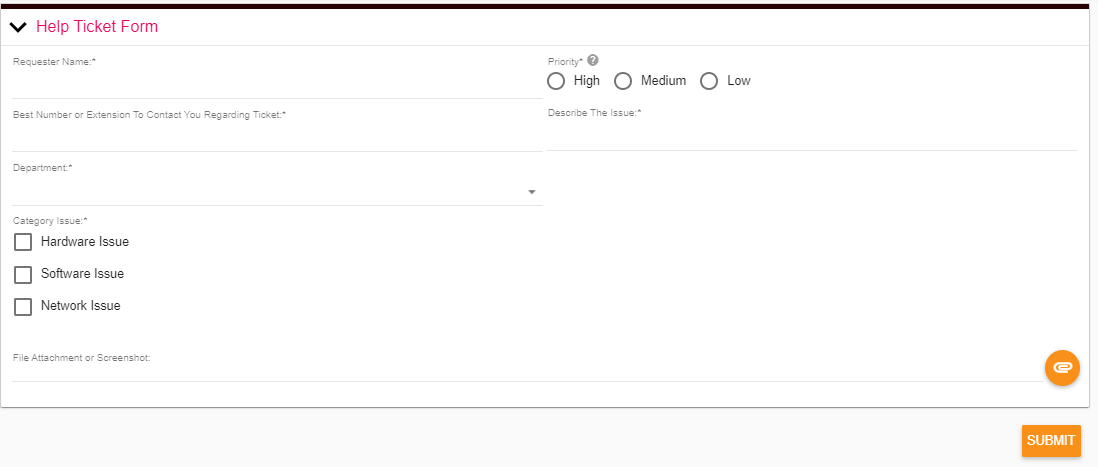 IT Response Form

Process

---
Note: Processes are zipped for easier download. Click here more information on using zip files.
---